Mira un recorrido vertiginoso por nuestro hermoso campus en la cima de la colina, arriba. Luego, ve más allá y programa una visita; nos encantaría contarte en persona por qué los estudiantes eligen KU.
Sesiones informativas interactivas
El público en general y los estudiantes de transferencia pueden traer sus preguntas y entusiasmo a uno de nuestros eventos en línea, en los que virtualmente compartimos nuestro campus, su gente y las oportunidades que les aguardan.
OPCIONES DE VISITAS VIRTUALES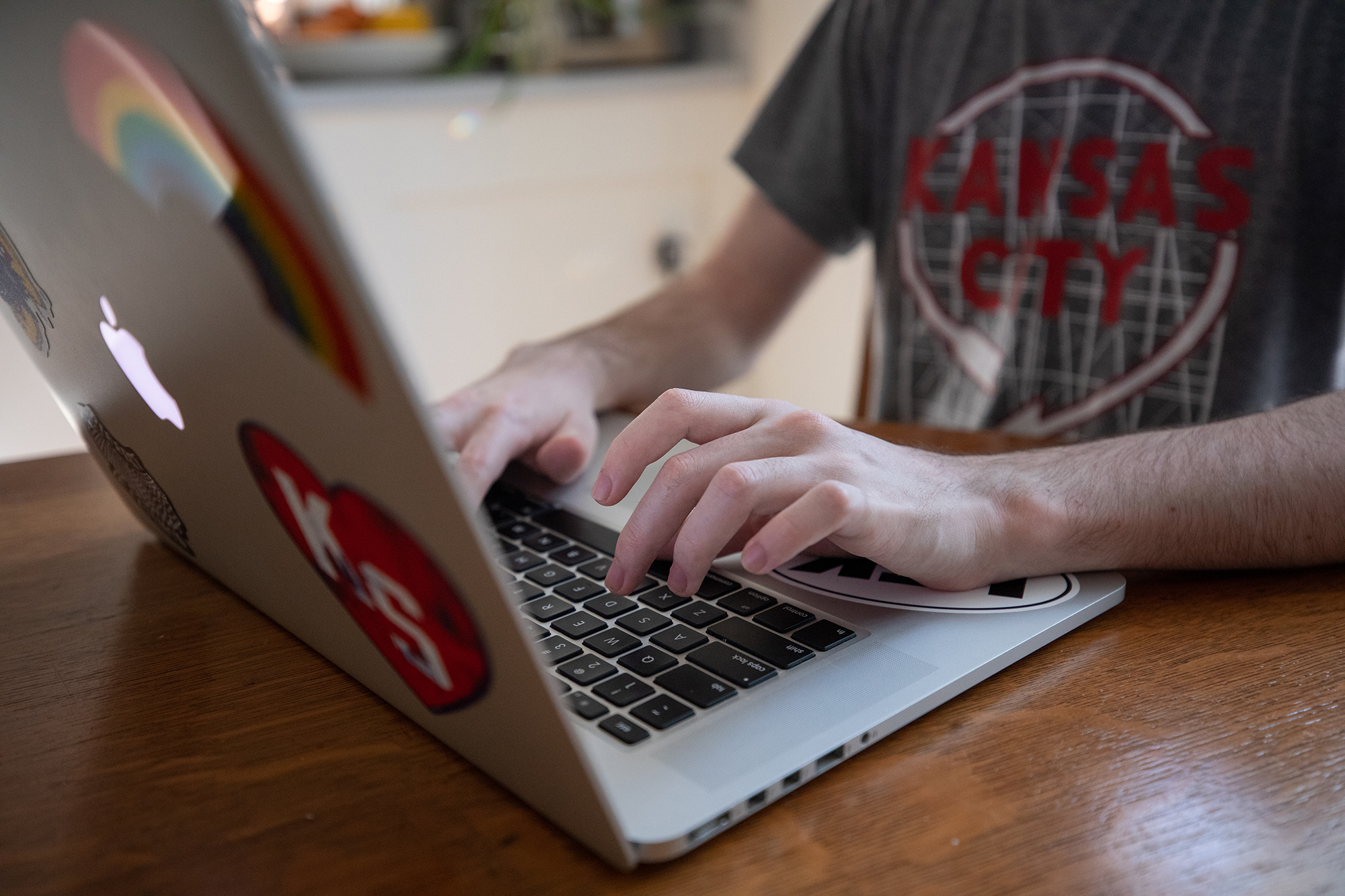 Sesiones informativas académicas virtuales
Usa las siguientes páginas para encontrar oportunidades para comunicarte con los representantes en las unidades académicas que te interesan de manera virtual.
Eventos especiales
A lo largo del año, KU organiza un programa de eventos virtuales y en persona para estudiantes de diversos niveles o con intereses y metas especiales. Consulta regularmente para informarte sobre nuevos eventos.
---
---
---
List
Power Prep ACT y la Oficina de Admisiones de KU te invitan a participar de un taller de preparación para exámenes ACT el sábado 12 de febrero. Durante el taller, obtendrás información sobre el contenido y el formato de ACT mientras aprendes estrategias prácticas para rendir el examen. La cuota de inscripción es de $15.
---
---
---
List
Register now for one of eight upcoming Spring Junior Days, scheduled March 21 through May 2! These full-day, admissions-led special events are aimed at providing high school juniors with the full KU experience!